PERSONAL PROVIDENT PLAN (P.P.P)
This plan is designed to encourage individuals to save towards retirement, build up funds for specific projects or other future needs in a flexible way. There is also an optional death benefit cover to provide the lump sum benefits to beneficiaries upon the death of participant within the duration of the plan.
The minimum duration for the plan is five (5) years. Contributions into the plan will form part of the plan's pool of funds, which will attract a competitive yield. The contribution can be a fixed amount or a percentage of annual salary. The minimum contribution per month is Two thousand naira (N2,000.00). Payment into the plan can either be monthly, quarterly, half – yearly or yearly depending on whichever arrangement is convenient to the participant.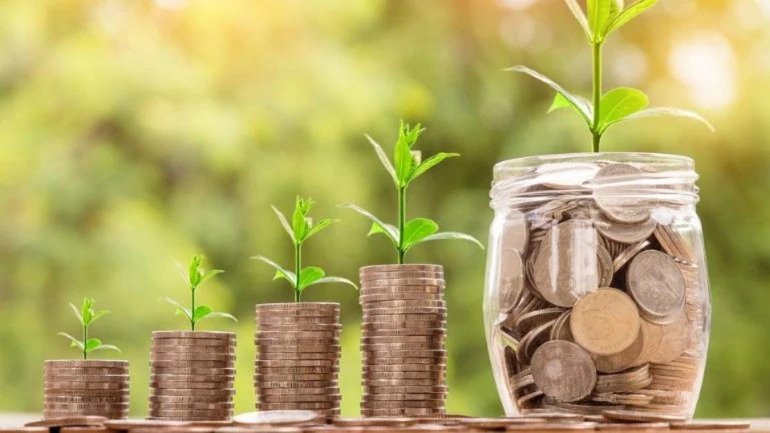 Any of the under listed can join the scheme:
Professionals/Partners in a Partnership firm
Others: Students, Trainees, Unemployed Persons etc.
Participants will receive total contributions plus accrued fund yield after five (5) years.
The accrued benefits at retirement can be used to purchase an annuity depending on the choice of Participants.
If a contributor dies as a member of this plan, the beneficiaries will be entitled to lump sum death benefit as defined in the terms of the contract in addition to a refund of contributions with the accrued interest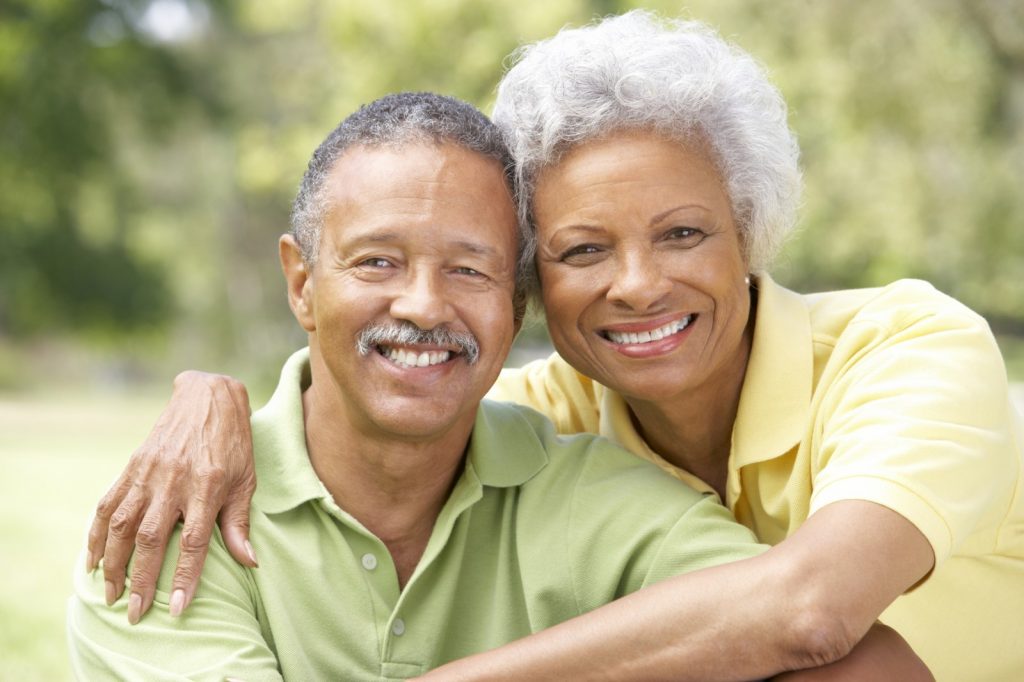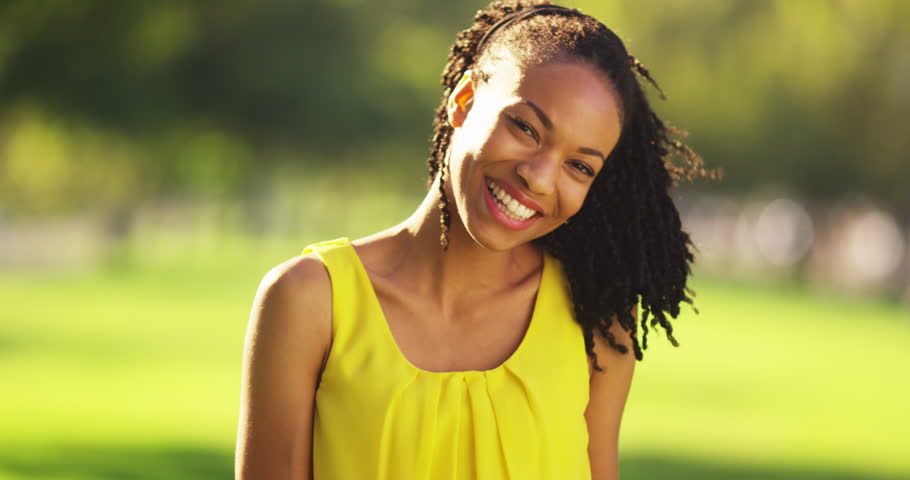 A Contributor will be entitled to an auxiliary free life assurance cover of Two (2) times annual payment and at death, either the total contribution with accrued interest or the free life cover whichever is higher would be paid to the beneficiary.
Statement of Account shall be provided periodically to contributors and statement can also be accessed on our website.
It provides an easy and flexible way of planning for your future
Built-in-life cover in the event of death
Contributors have an option to convert lump sum contributions into annuity at retirement.