The Plan involves monthly deduction of contributions from Employee's salary through the payroll system and remittance of same to NLPC for investment purposes. This deduction can be a fixed amount or a percentage of your annual basic salary or annual total emolument.

A guaranteed rate of return to be agreed will be credited to member's account on annual basis. Statements of Account will be issued on quarterly basis and members will have access on-line to browse their account balances.

Where a member decides to be part of the Term Assurance Policy aspect, the premium will be paid annually by the member at the beginning of the year.
The major features of the Plan are:
It is 100% funded by the employees. The Employers only provide the platform for effective administration of the arrangement.
Contribution into the plan is not fixed. It depends on what the individual employee can afford as savings towards his future.
The operation is flexible and easy as it does not require compliance with rigid rules.
The benefits are tax free.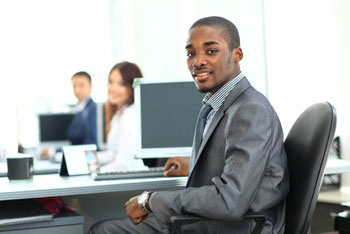 Term Assurance Policy option can be built-in as an optional benefit to provide a lump sum death – in – service benefit.
Half Yearly Reports on the Fund Performance will be prepared and submitted to the Client.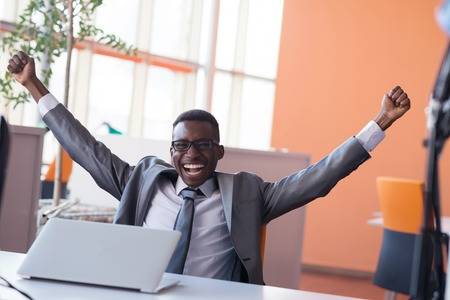 Advantages of the Employees Savings Plan
It enables employees save towards their old age as supplementary benefit which is easier to access before or after retirement.
It provides a built – in – life cover in the event of death of the employee while still in active service. It is very easy and convenient to operate.
Benefits are computed and paid on withdrawal, retirement or death of a member upon receipt of notice and other necessary documents (In case a Term Assurance Policy is taken) from the Employer, the total contributions up to date is calculated with the accrued interest.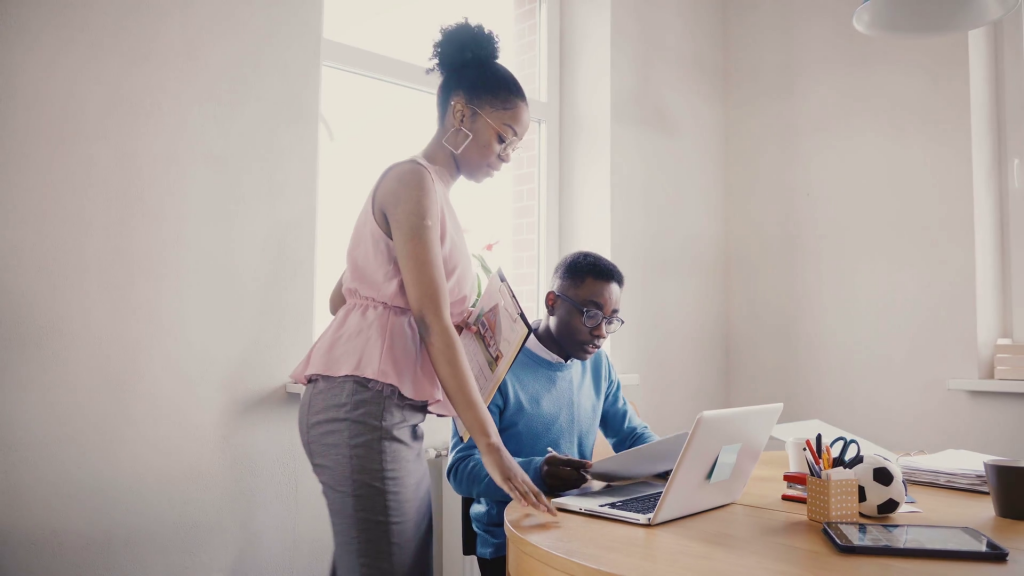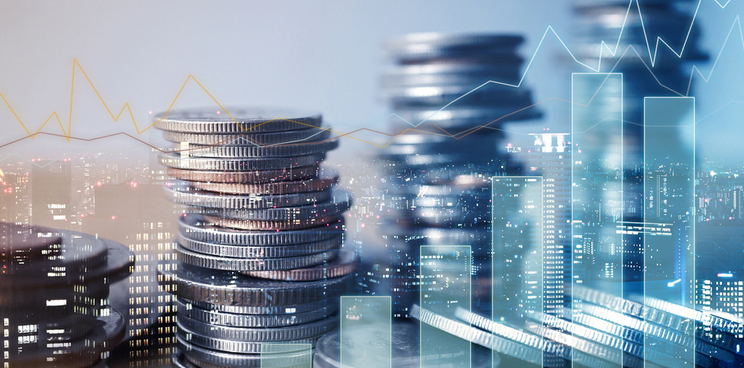 As the pioneer in Life assurance business in Nigeria, we give special attention to the following:
Prompt Claims Settlement. Claims are paid within three weeks of receipt of all necessary documents
Efficient renewal processes to ensure that all staff are appropriately covered.
Ensuring that the Underwriters at renewals charge competitive rates.