Mr. Emanuel is an outstanding Chartered Accountant of note. A successful businessman and Chairman of the Board of over twenty (20) other companies in Nigeria amongst which are: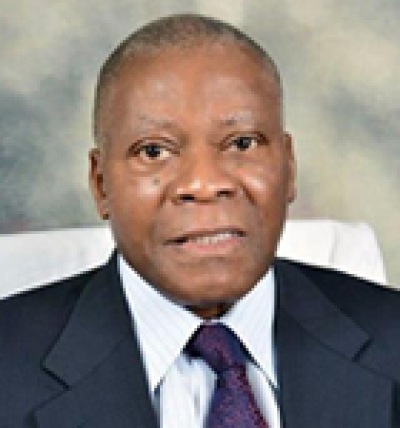 Mr. Adedeji Adeyeye is the Vice Chairman/ CEO of Hogg Robinson. He is a Fellow of the Chartered Insurance Institute of London and currently Managing Director of Hogg Robinson Nigeria Ltd, an Insurance Broking firm in Nigeria.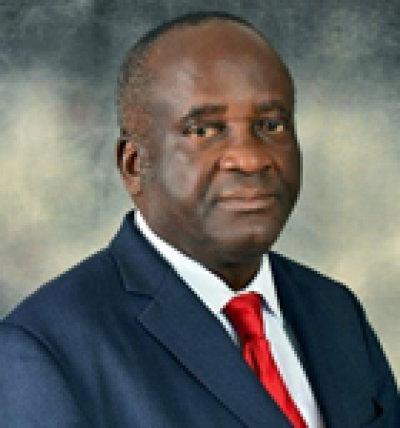 He is the Managing Director of MHE Brokers, London and a specialist in Pension Consulting having practised for 36 years. He represents the offshore shareholding interest and is conversant with the Nigerian and Overseas Pension practices.
Kaneng Adolie (Mrs) is a lawyer by profession. She was called o the Nigerian Bar in 1986. She has had both public and private sector experience, having served as a State Counsel in the Ministry of Justice Plateau State, and Legal Adviser / Company Secretary to New Nigeria Development Company (NNDC). She has attended diverse courses in Management and Law. She is also a member of the Board of Directors of Hill Station Hotels Limited, Jos. She is married with Children.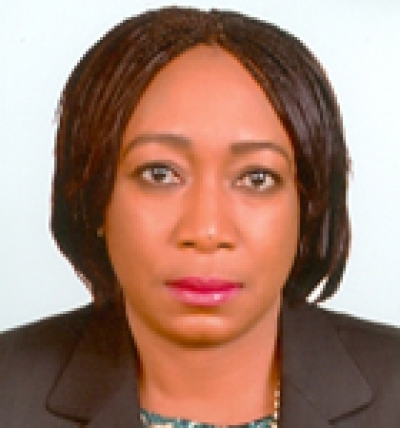 Samuel Banji Abolarin is the Managing Director. A consummate Actuarial Science graduate from the University of Lagos. He holds a masters degree (MSc) in Insurance and Risk Management from the University of Lagos and  a Masters Degree in Business Administration (MBA) with specialization in Marketing from Lagos State University. With working experience spanning over 20 years of meritorious service, Sam has developed an incurable passion for pension scheme designs, pension scheme administration and investment consultancy services. He is an alumnus of the Lagos Business School and an Associate Member of the Chartered Insurance Institute of Nigeria and also of the Nigerian Institute of Management. He is widely-travelled and enjoys reading books and articles of diverse subjects.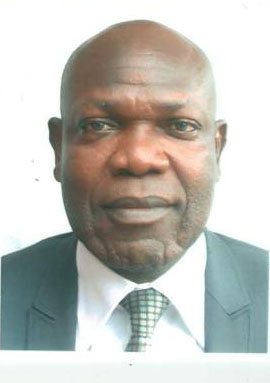 B.Sc., MSc, MBA, AIIN, MNIM